When it comes to product design, we don't just pay attention to detail—we're obsessed with detail. And it goes beyond how it looks. It's about how a product feels and how you use it. We start with a simple sketch, and then expand our vision with detailed drawings, mock-ups, and prototypes, until it meets our uncompromising standards.
Our engineering team brings each innovative design to life with the maximum creativity and efficiency. We harness the latest technology and most innovative materials to deliver on the promise of each new product.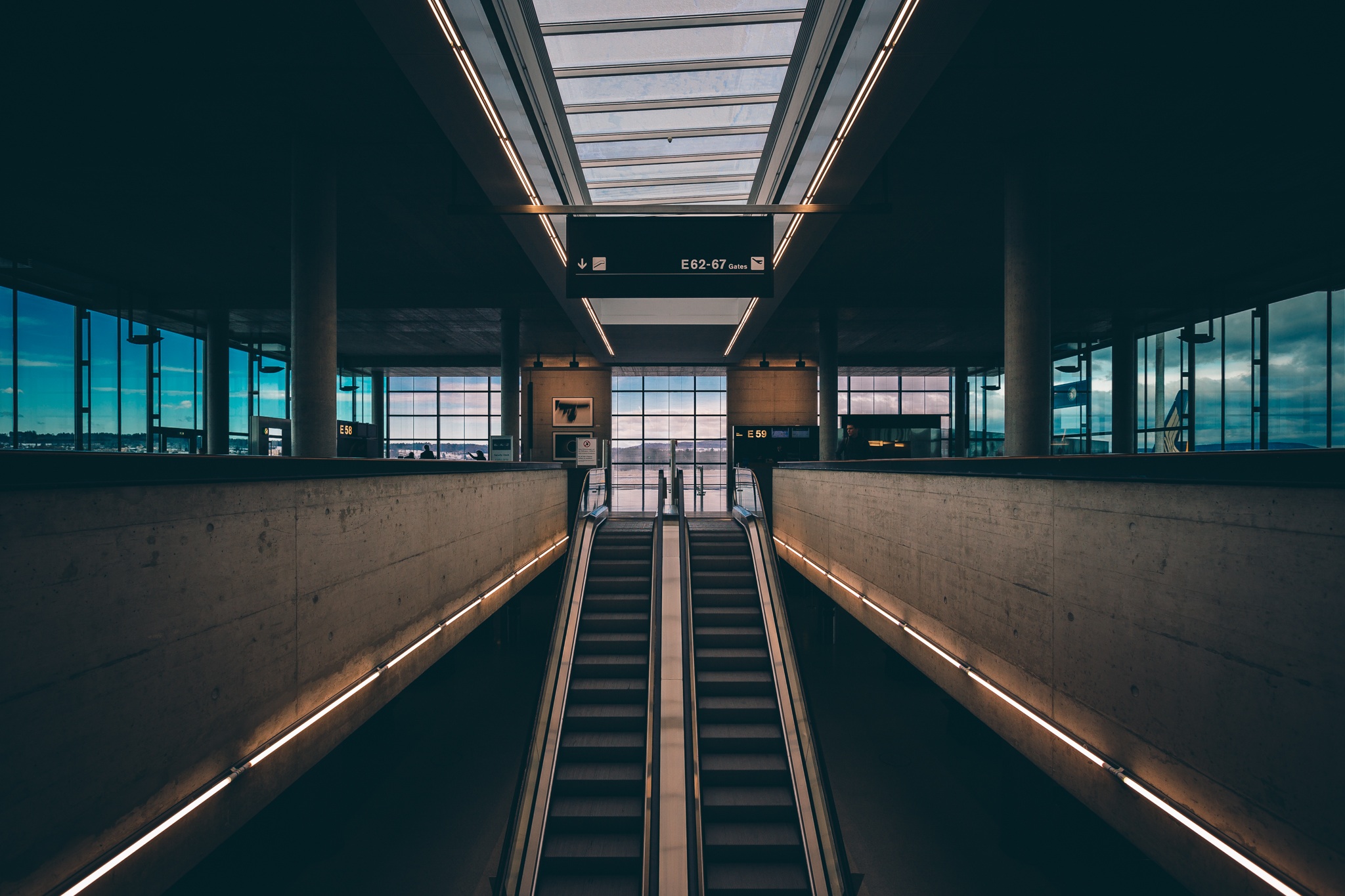 In order to execute according to our vision, we rely on deep integration with our global manufacturing team. The scale, speed, and efficiency of our production process is unparalleled, thanks to the best manufacturing partners across the globe.
In order to meet the strictest standards of quality and safety, we subject all of our products to comprehensive quality assurance testing. This means that everything we sell delivers on the AFH promise.
The moment of truth. After thousands of hours spent on a super-compressed development schedule, we can start shipping units to stores and customers. Mass production begins and our products are delivered to thousands of retail stores and customers around the world.